Finding that right labradoodle picture can be hard. Whether you are taking your own pictures, or looking for something on the internet, you may be asking yourself what makes a good labradoodle image.
In truth the answer is, what ever interest you. Photos, just like art, are subjective and open to personal taste and interpretations. This is seen most when it comes to your own dog. As you have a special attachment or bond with your little pooch, you may see photos of them in a different light to what your friends and family might see.
For this reason, look for images that interest you. Be it live action shots, lazy lie-downs, or postural sitting, aim to take photos that interest you, or look for images that make you feel happy.
Here in this article, we have compiled a few of our favorite images that can be found on the internet. From doggy families, to puppies and adorably timed photos, we have enjoyed scouring the internet for these beauties.
The Dogo Family
Every single one of our beloved labradoodles inevitably becomes part of our family. For some of us, our dogs have taken the place of children, even those of us that have human kids of our own, we can't help but treat our furry companions as if they are kids themselves.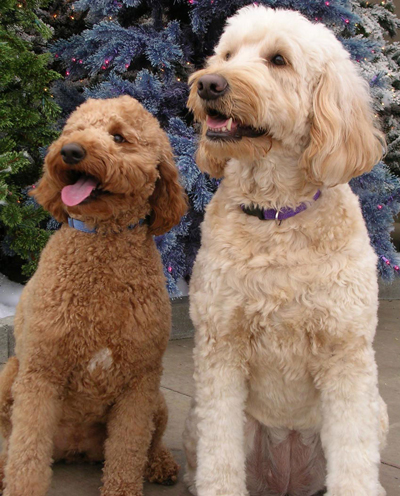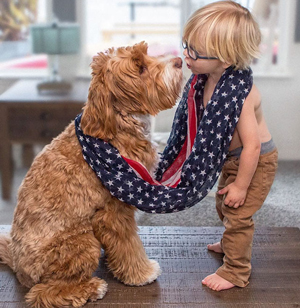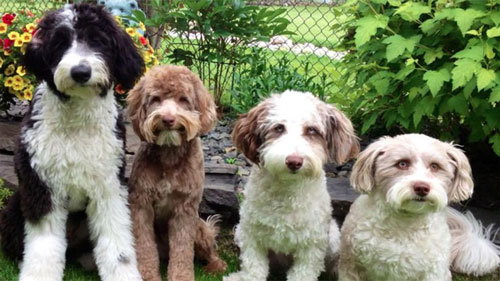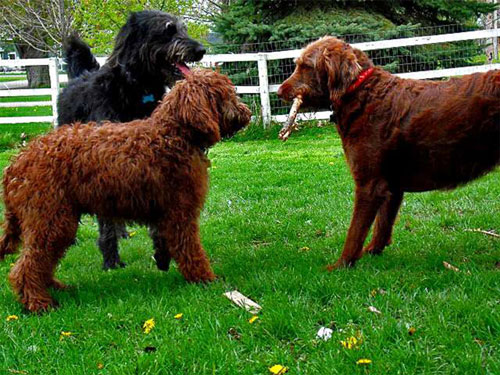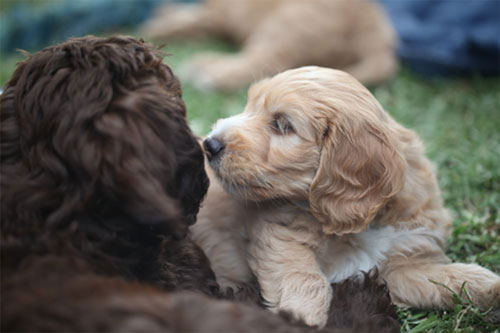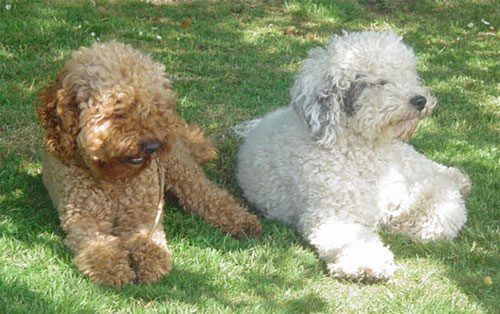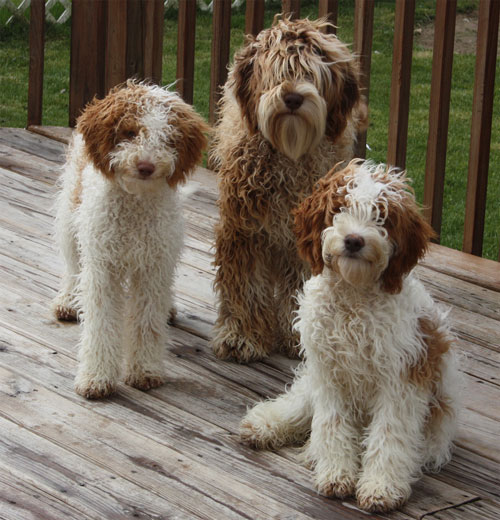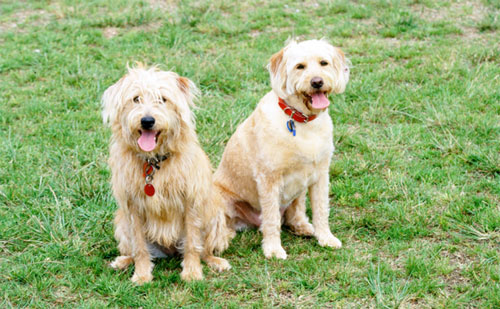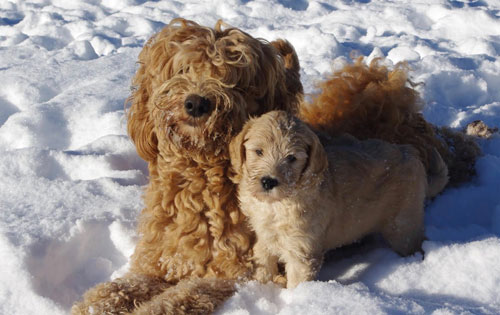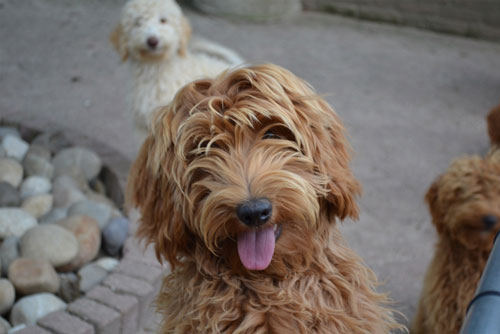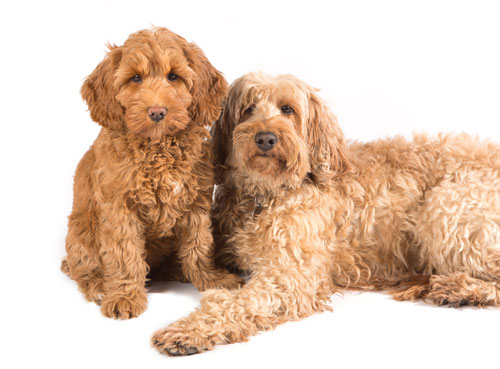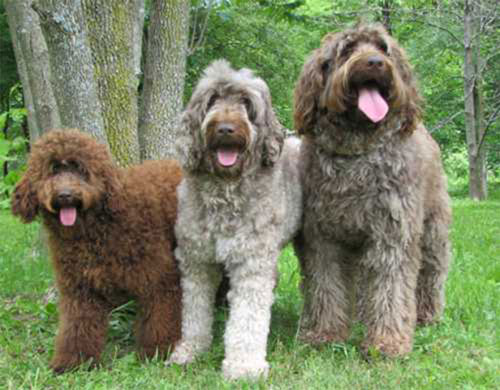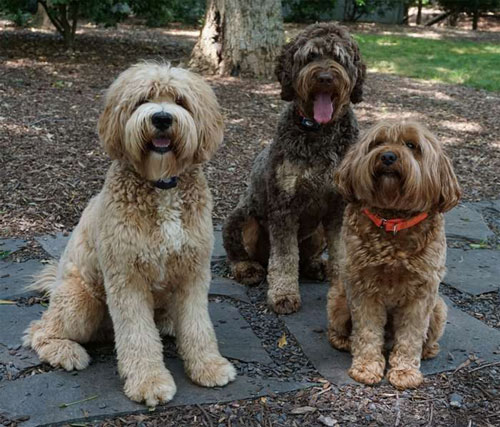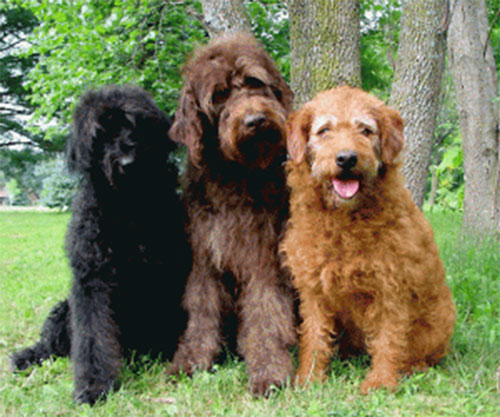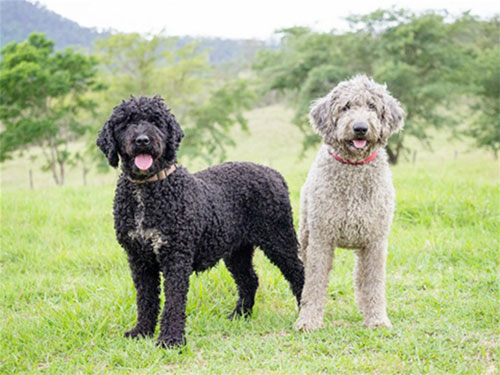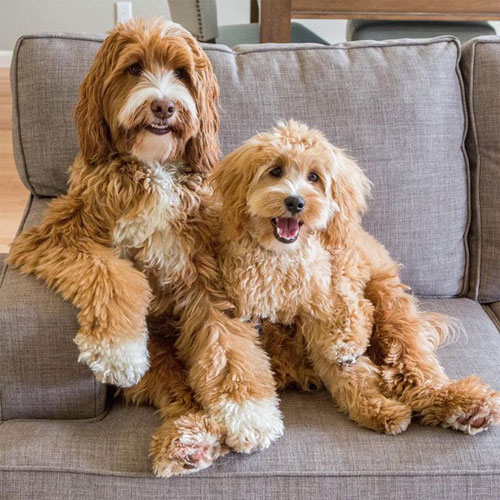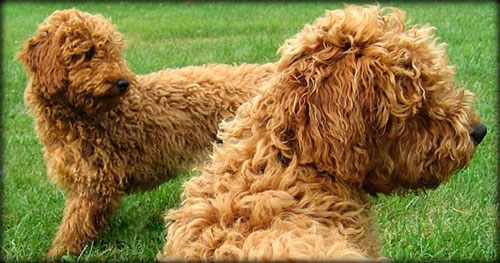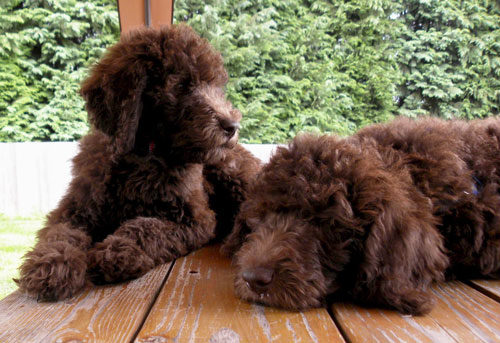 Chocolate and Light Brown Labradoodles
Chocolate and light brown coats are among some of the most common labradoodles that can be found in many house holds. This isn't so much due to popularity or owners preference, brown coats of varying shades are a more dominate trait.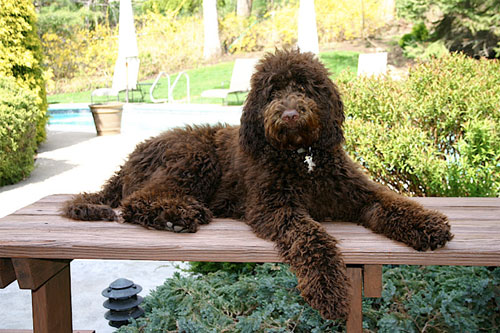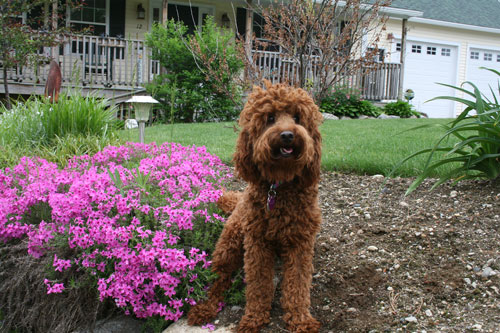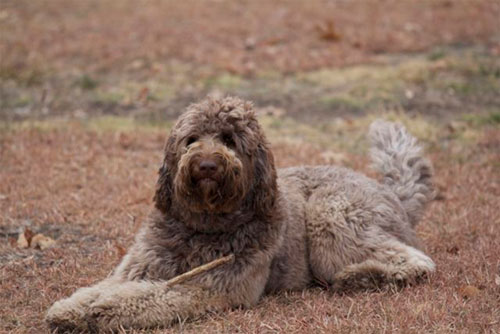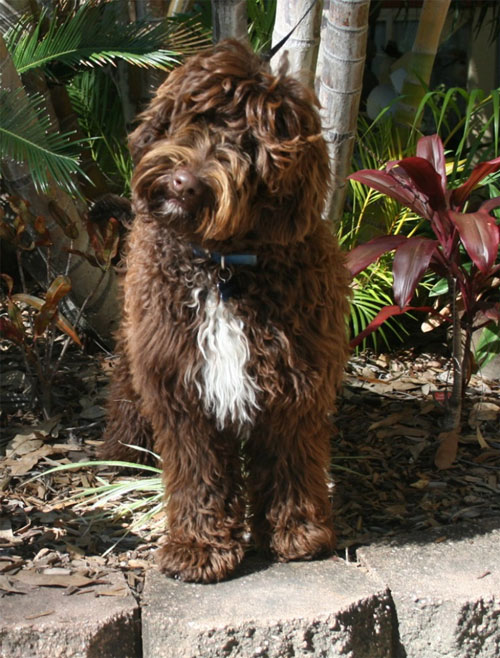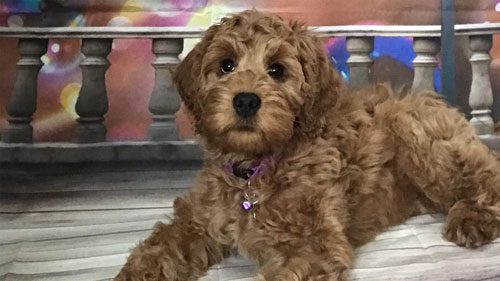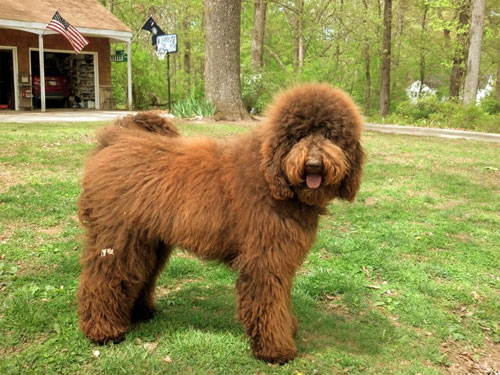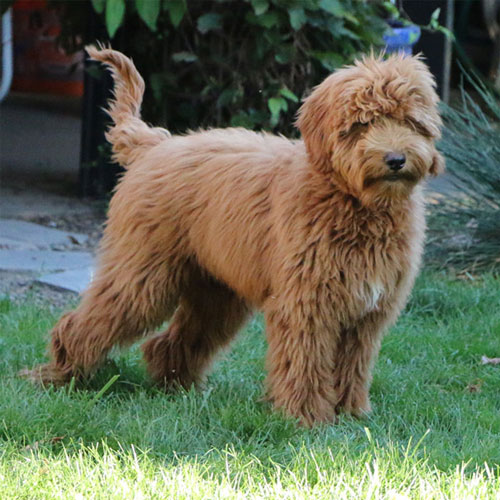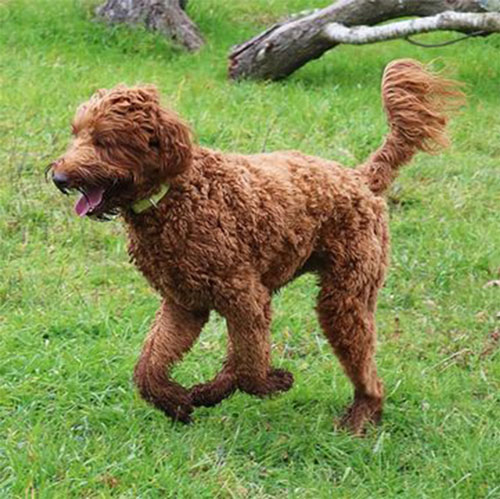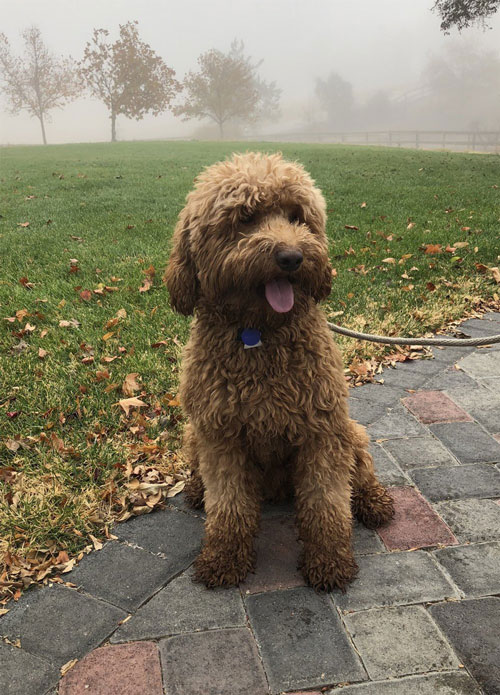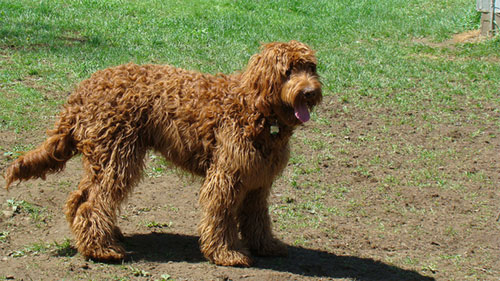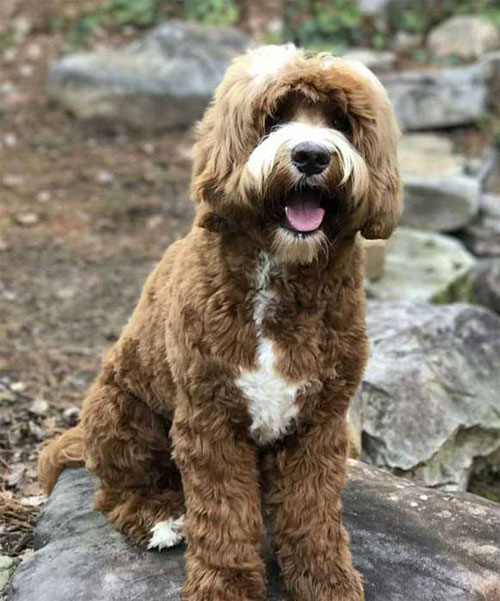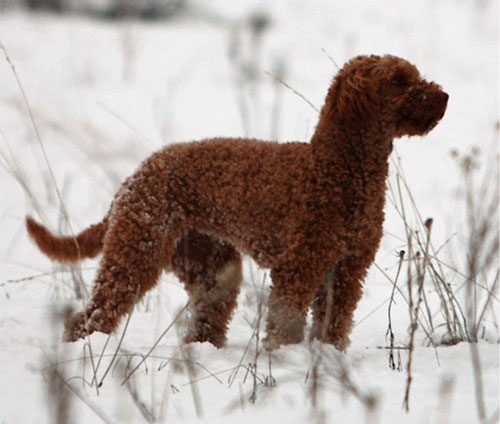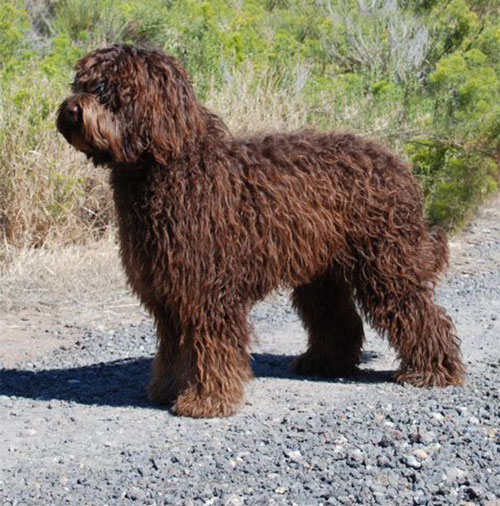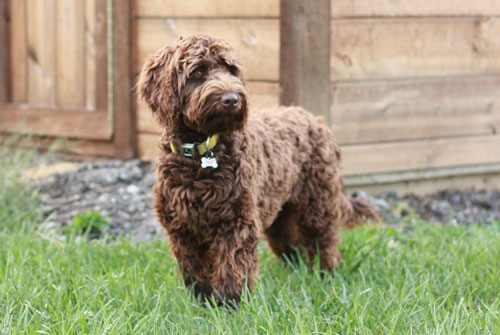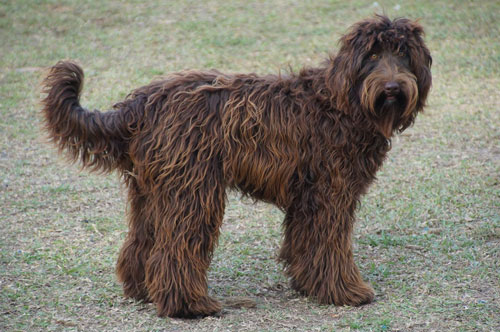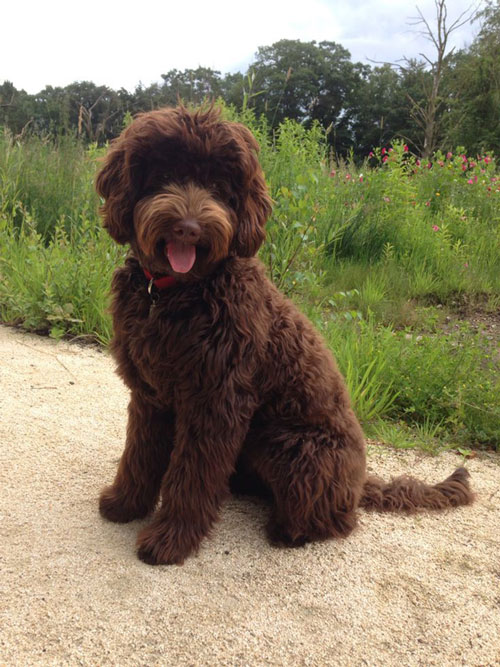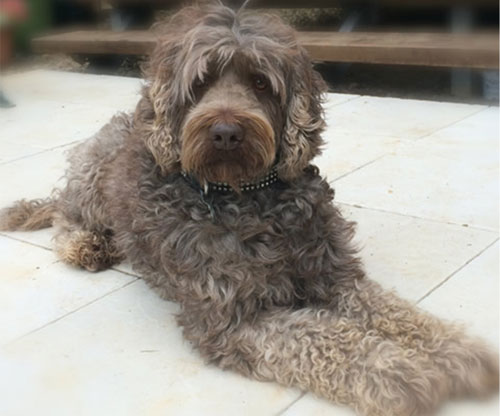 White and Cream Labradoodles
The white fluffy look of many white/cream/silver coats is just adorable. Whether its a trick of the light, of due to the color itself, these coats tend to look softer and more fluffy, then they actually are.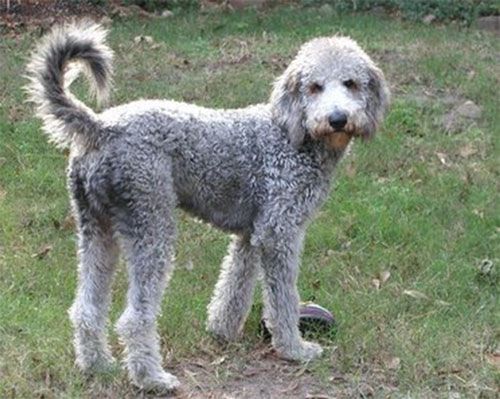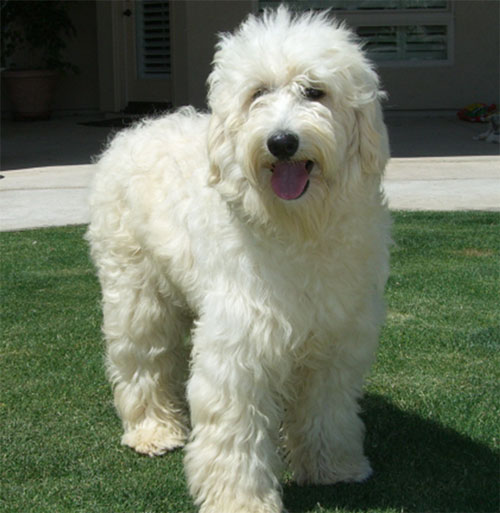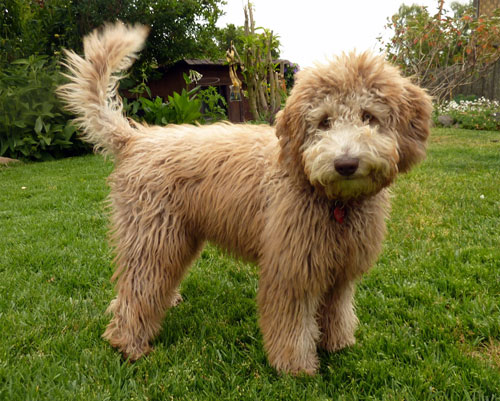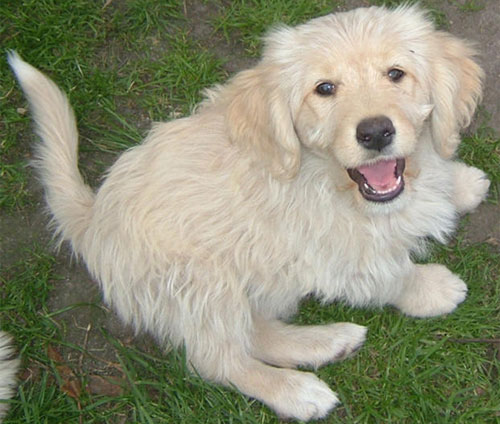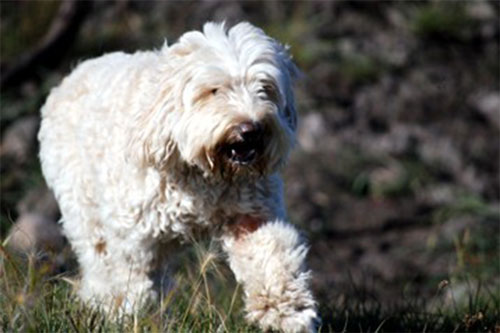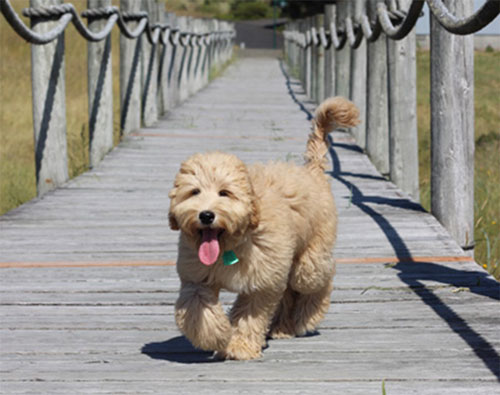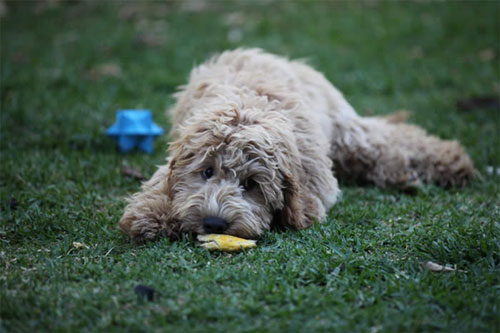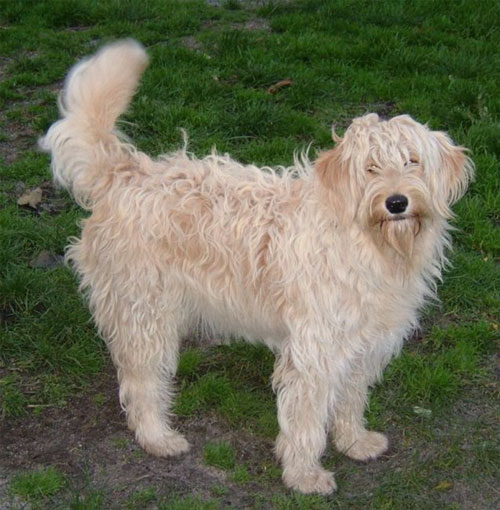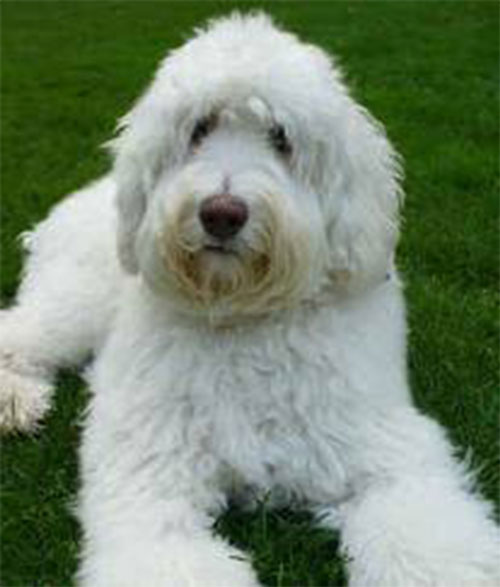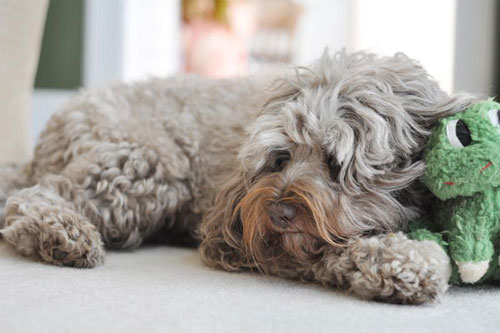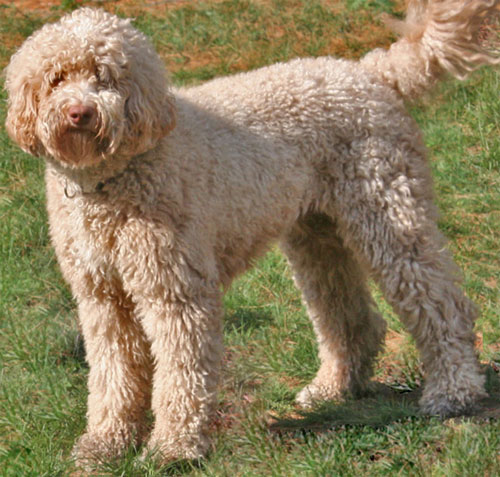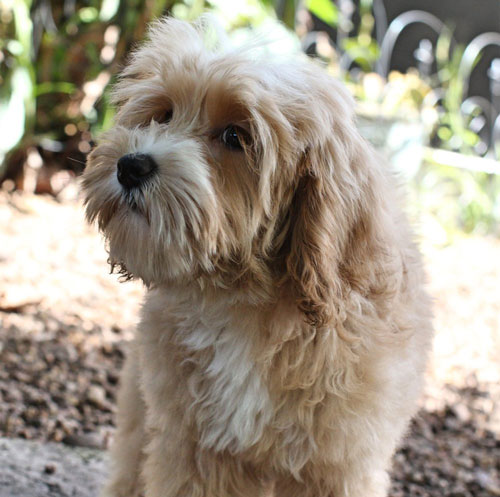 Golden and Honey Labradoodles
Falling somewhere between cream and brown coats, this gorgeous coat is considered to be either too dark to be cream, yet too light to be brown. Another of the more common coats, the golden color of these coats, lends to their teddy bear like appearance.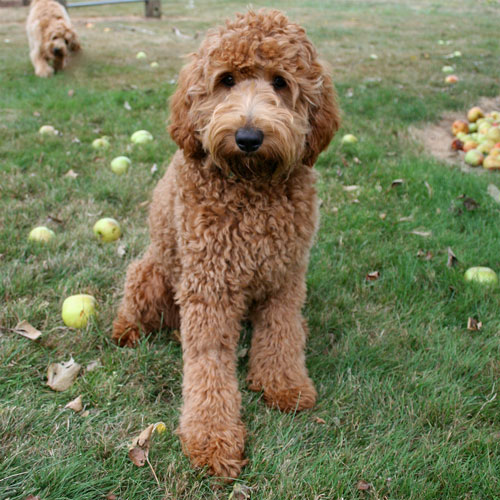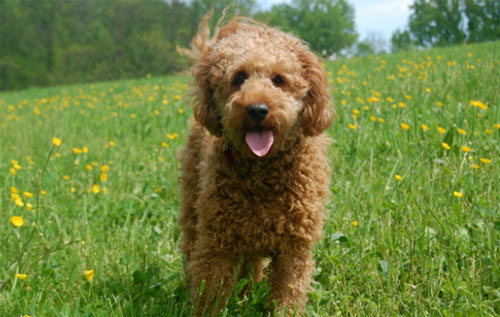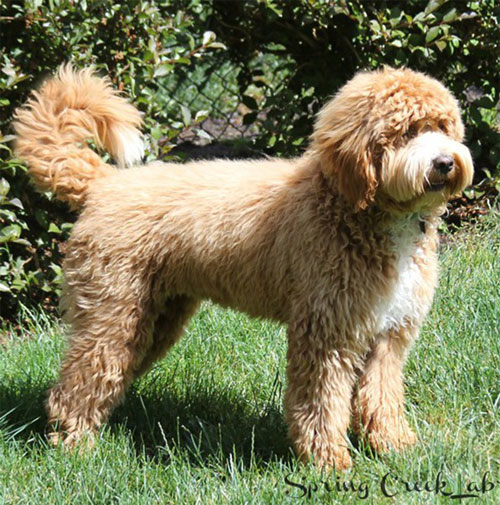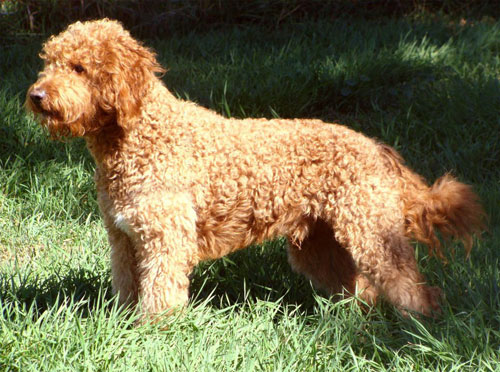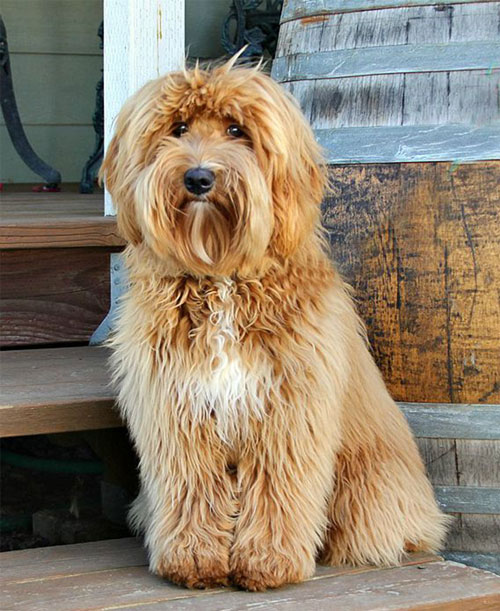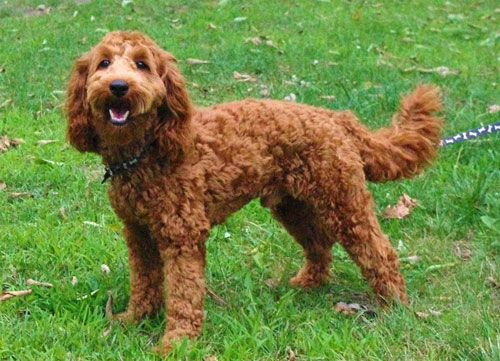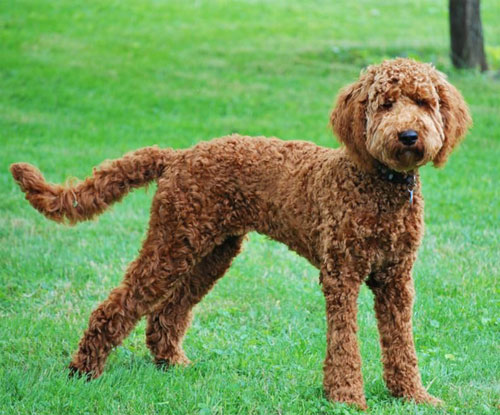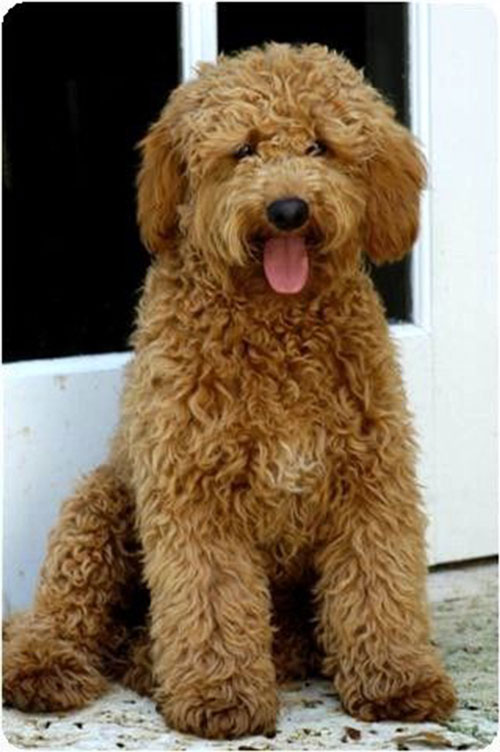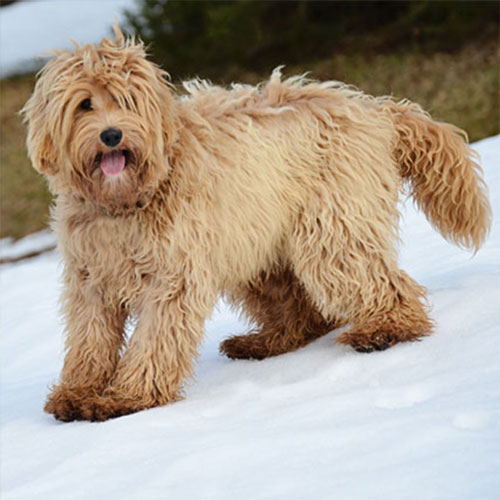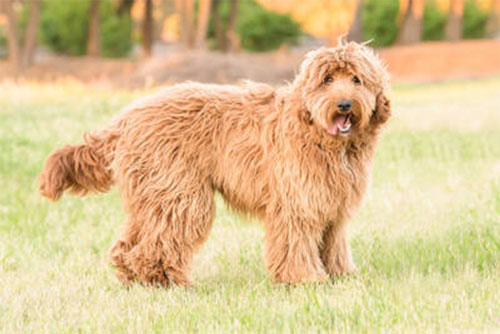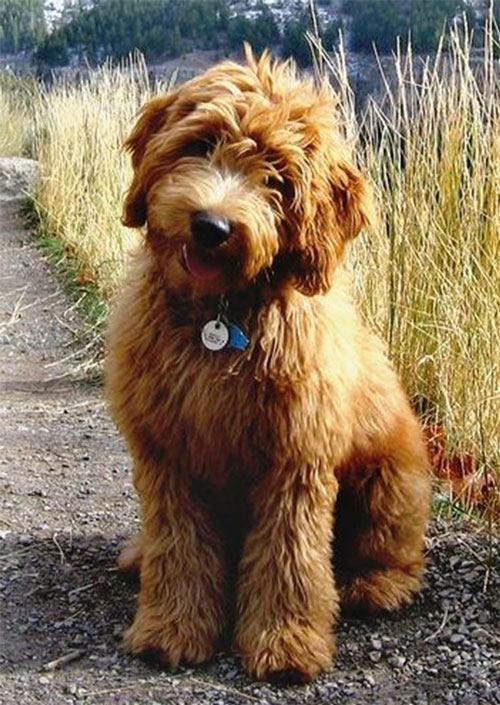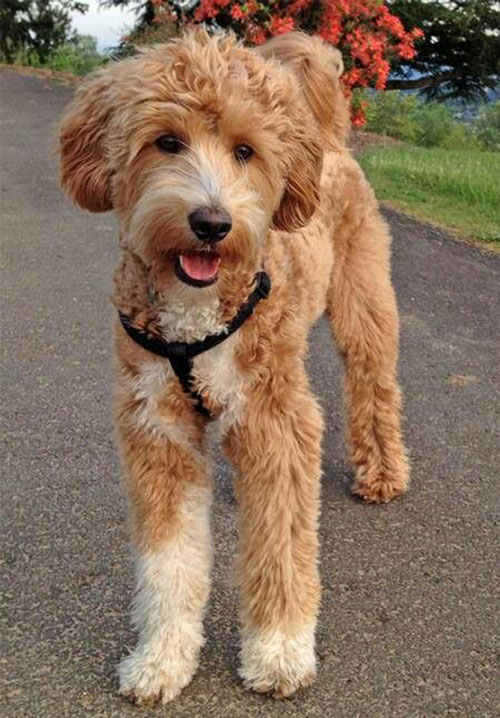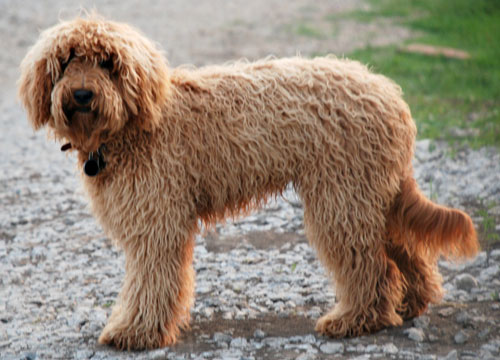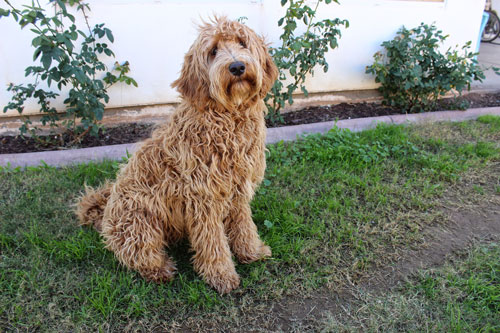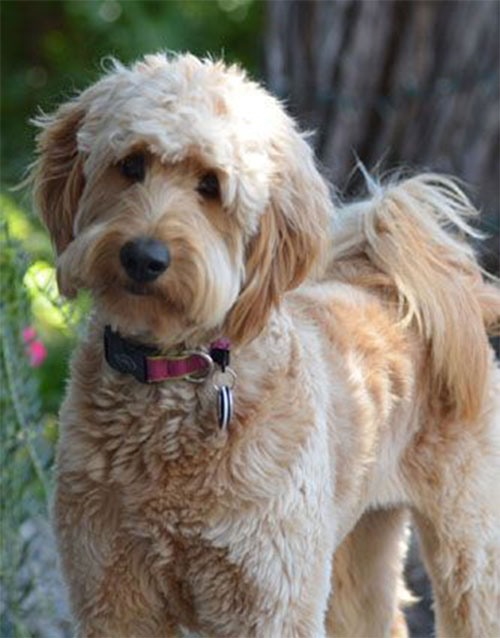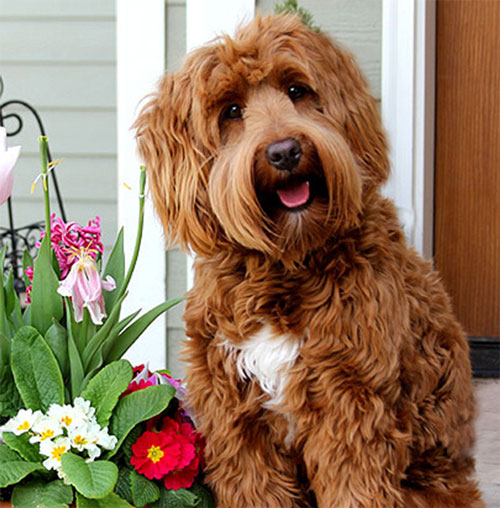 Black Labradoodles
The back coat labradoodle is my personal favorite. I just love the way the coat catches the light, and how it makes their eyes appear as they look back at you.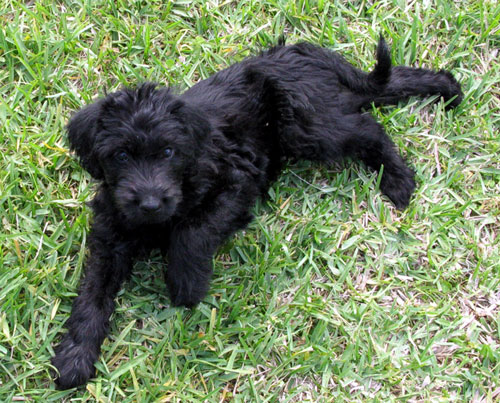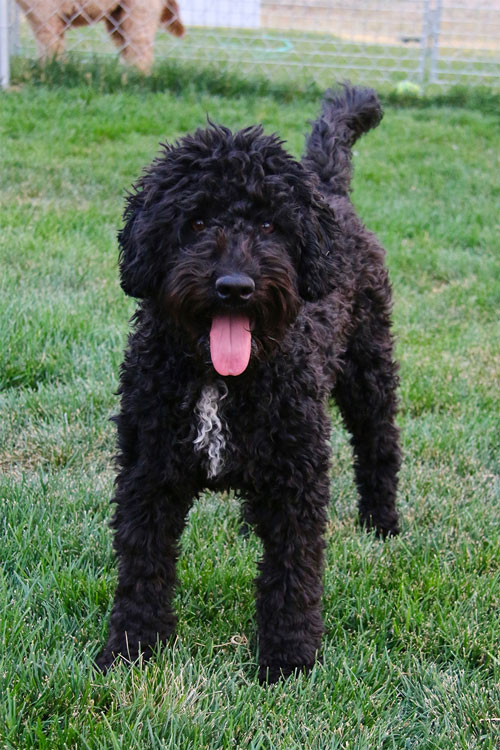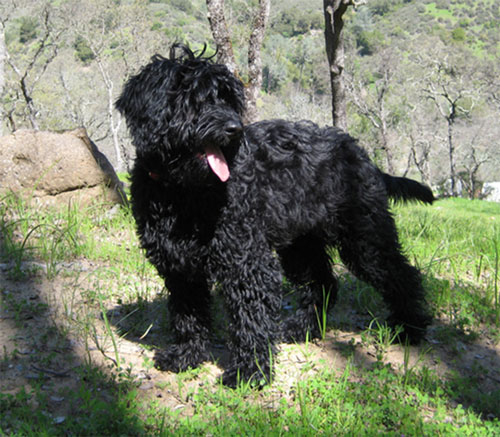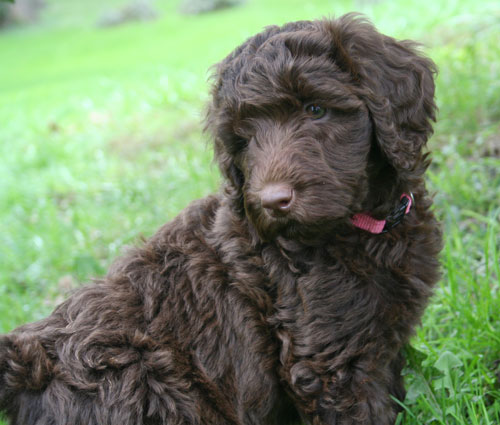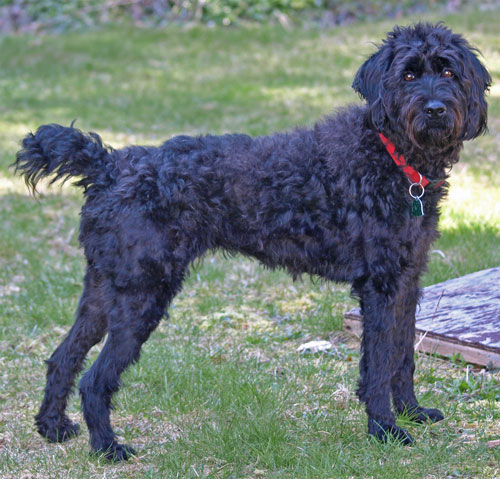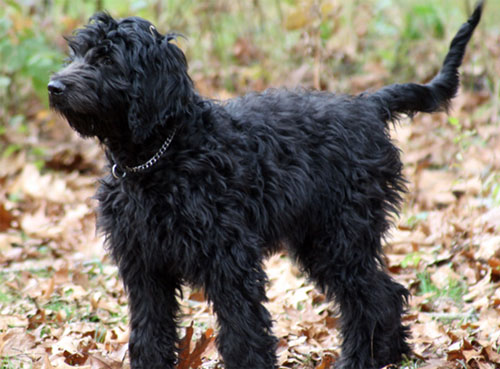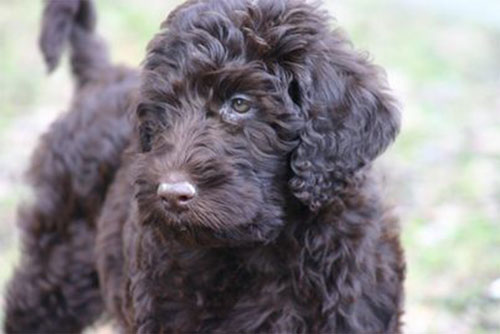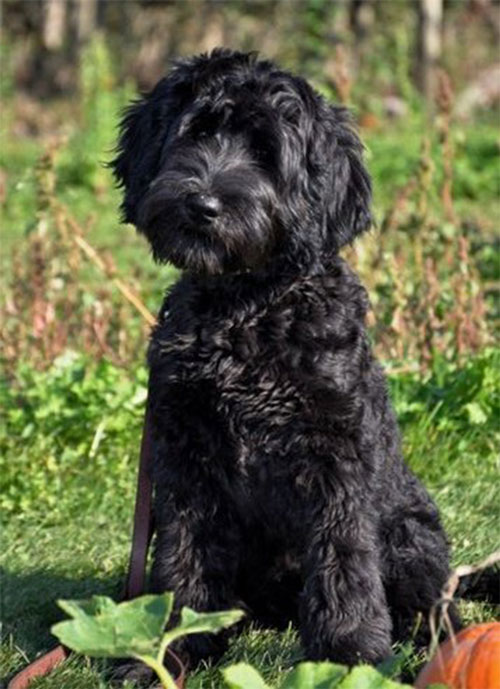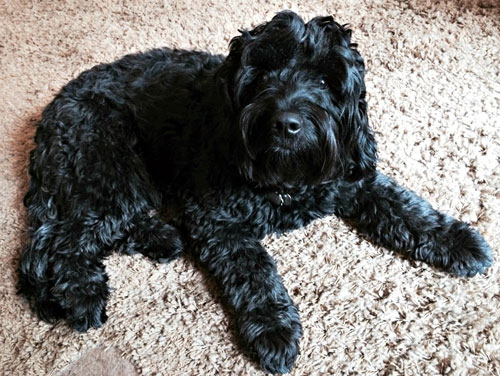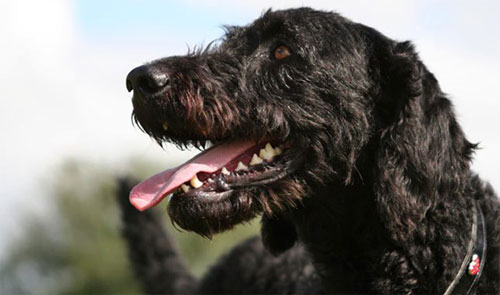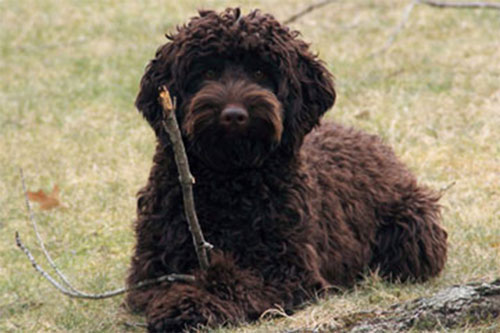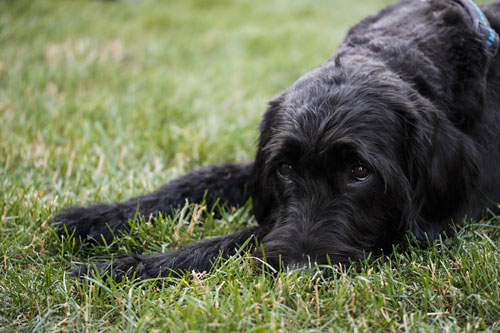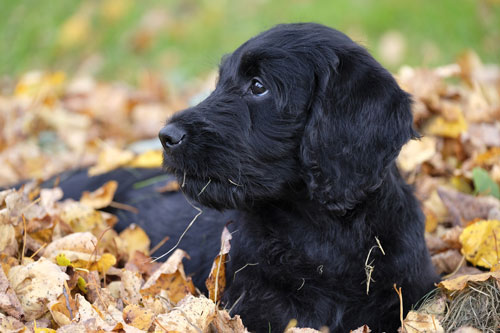 PUPPIES!!!
That's right, we said it, Puppies!
Who's heart wouldn't melt just looking at these adorable pups. No matter the color of their coat, how ever many generations in they are, or which traits they may have more of, all labradoodle puppies are just to die for.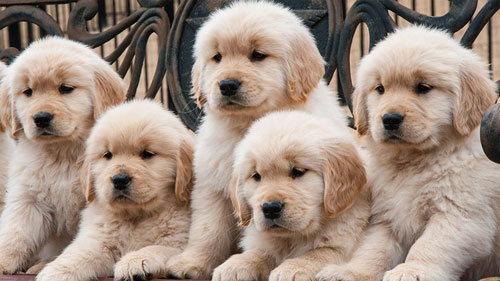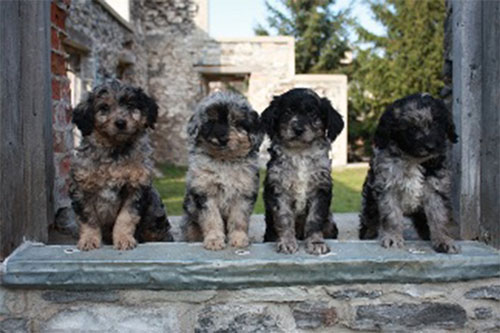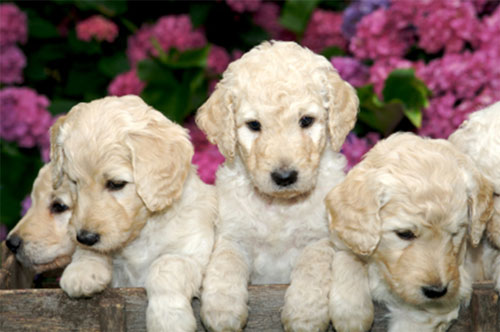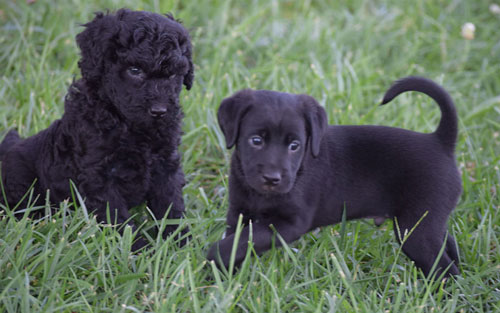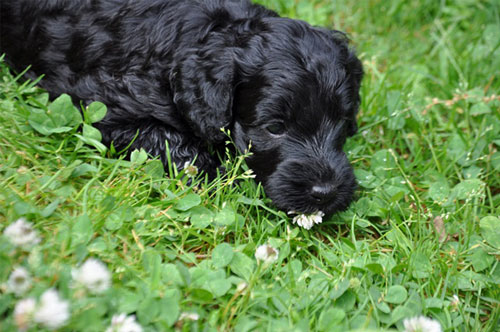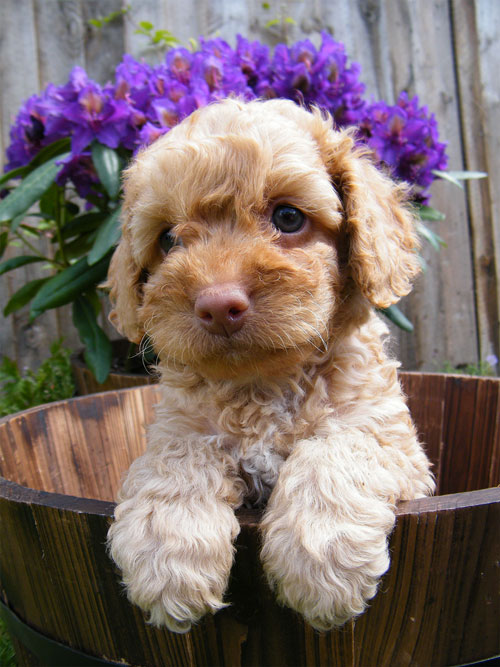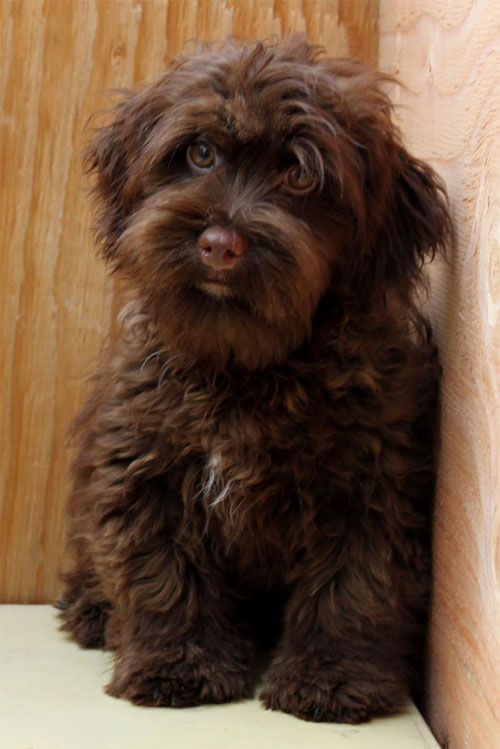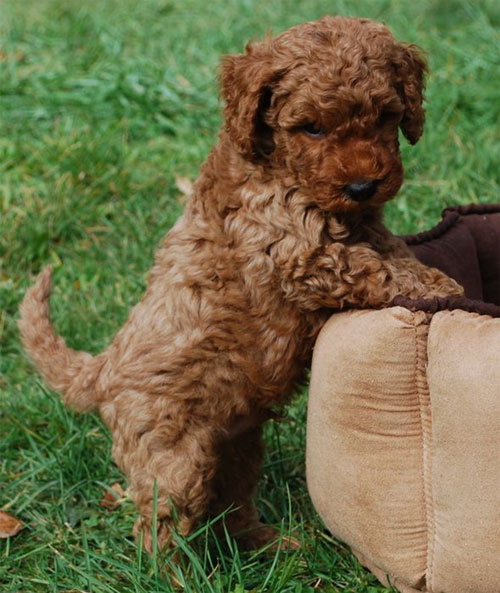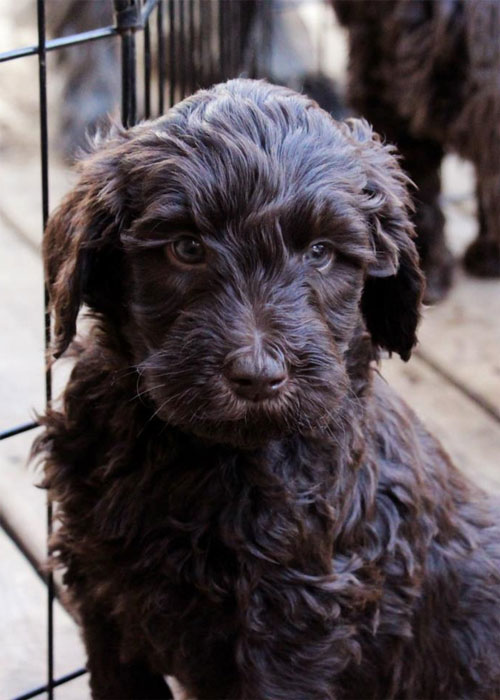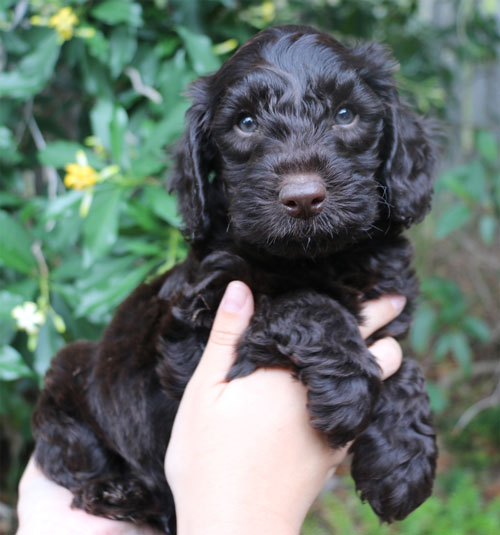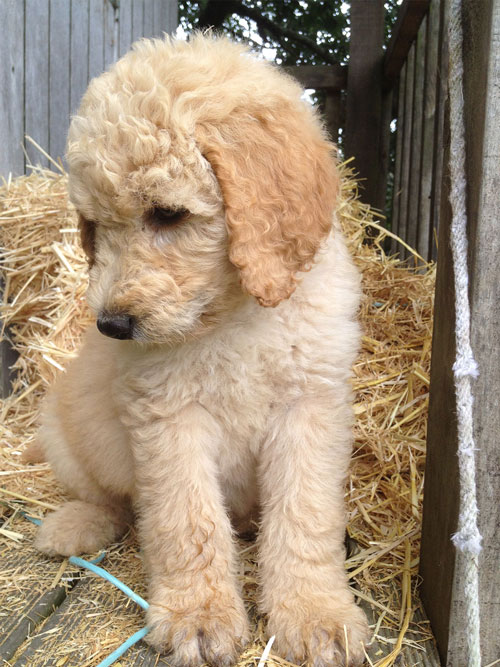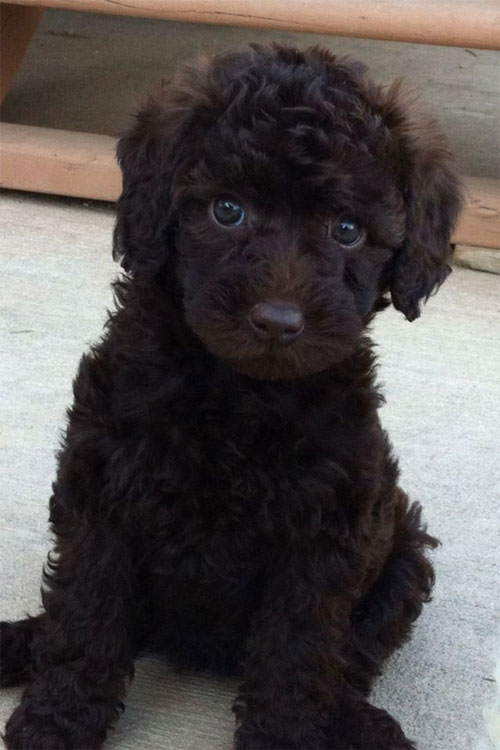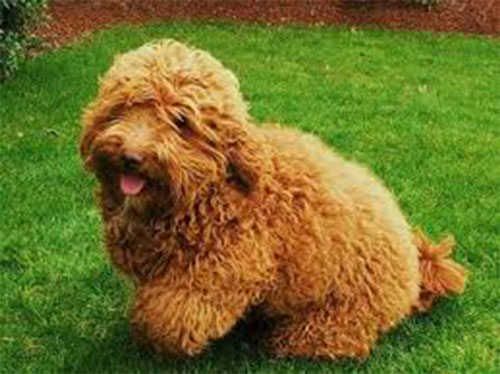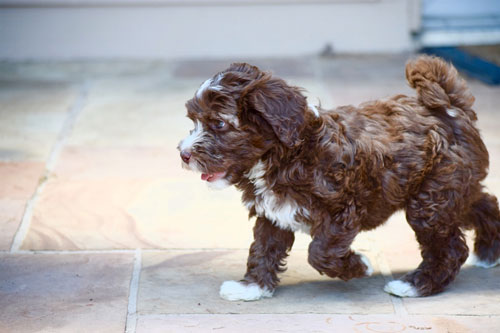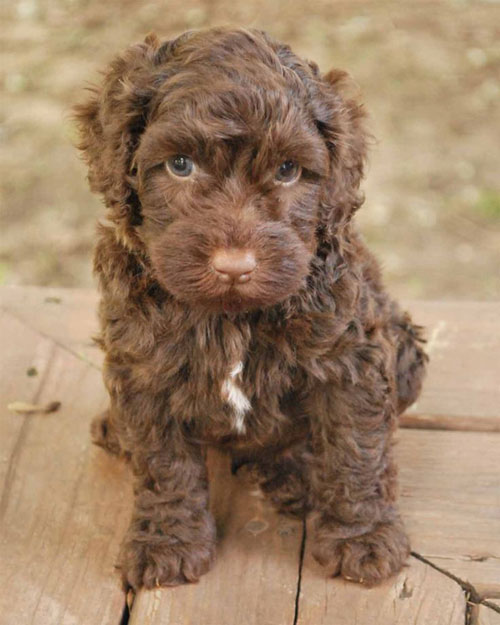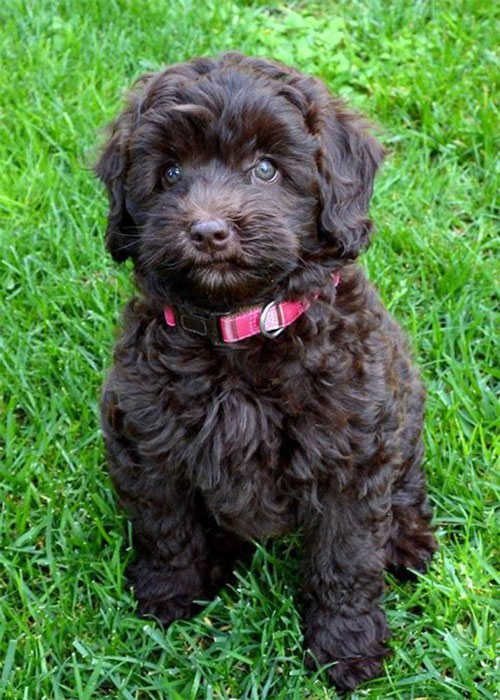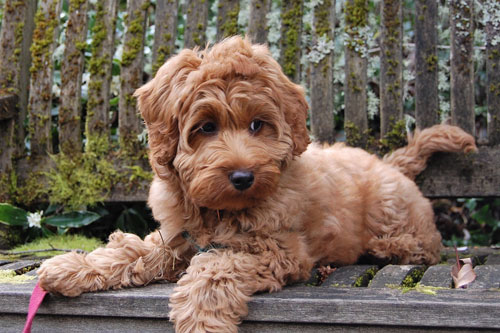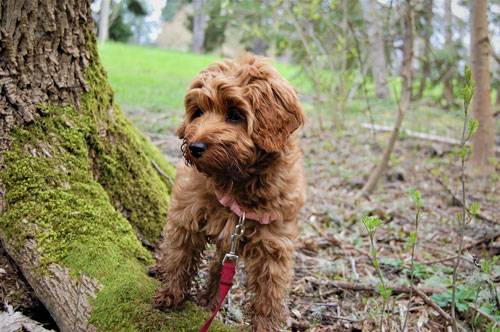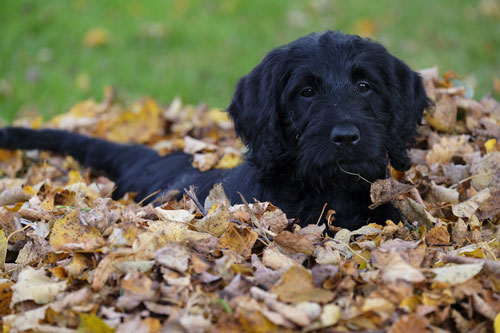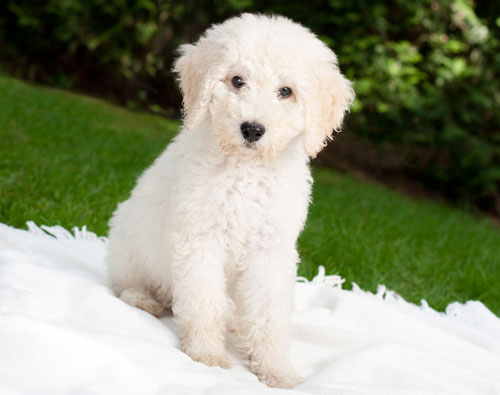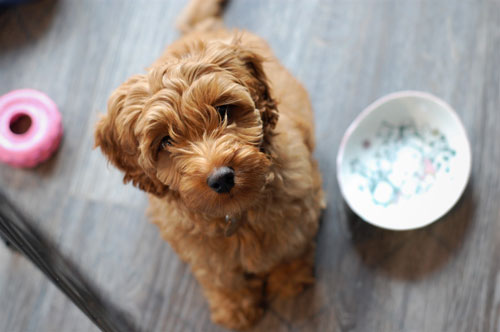 More Labradoodle Photos